Let Us Introduce Ourselves
We are a local metal roofing company in San Diego with top-notch services that is unbeatable. We work immensely so that you can enjoy the best metal roofing experience in San Diego. Originally Metal Roofing San Diego was introduced so that residents can have a safe and shielded housing. And here we are still working with the pledge to provide you with the safest roof in San Diego.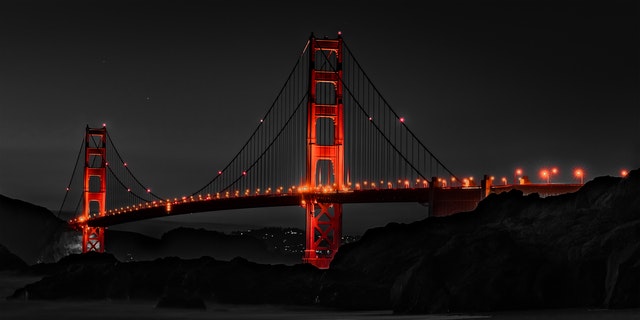 Our company consists of trained technicians who are highly skilled to understand your benefits and problems. That is why our customers get personalized experience that cannot be topped. We were built to provide you a secure roof for your house.
Our main job is to provide secure metal roofing services for our customers. We understand your priority and deliver you rust, rot, leak or crack free metal roofs which have long lasting warranty. Unlike any other metal roofing company we don't offer any inferior products.
We want strong metal roofs all around San Diego. That's why we do our best to provide you a shielded roof so that you can have sound sleep. Our satisfaction depends purely on your happiness.
Highest Standard in Quality
We offer you metal roofs which are exceedingly durable, beautiful, maintenance-free and environmentally friendly with a top-grade service and an experienced team. Unlike many other metal roofing companies, our metal roofs won't fade, leak or burn. Metal Roofing San Diego pledges you the best factory warranty and promises to suppress your expectation.
Our chief priority is to satisfy and reassure our customers while providing top-grade assistance. We value your desire and work according to it with our huge variety of designs, styles and options. Our customer services are one of a kind in the whole San Diego which is surely recognized by all. Above all our customers highly recommend us for our extensive experience and practical knowledge in roofing services.
Environmental Sustainability
At Metal Roofing San Diego, we are genuinely concerned about our planet's environment. So we provide you eco-friendly metal roofs starting with 20% up to 99% recycled content. Our metal roofs are energy efficient and best for green living. Thus we maintain your expectation with the best kind of environment-friendly metal roofs.