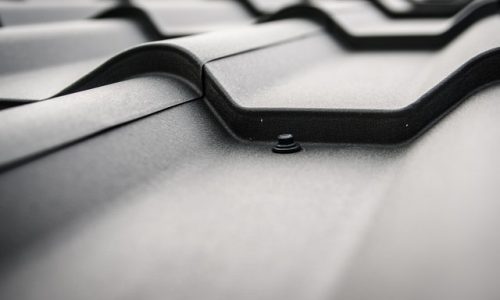 Metal Roofing San Diego is one of the best dealers for Country Manor Shake services, repair and installation. We have set an unbeatable standard for the installation and maintenance of Country Manor Shake in San Diego. We offer your home with the pleasing beauty of real Country Manor Shake without any lacking.
 Country Manor Shake is a heavily formed aluminium roofing system designed to protect your houses from snow, rain, and even winds of up to 120 mph. Our shingles lock together to seal your home for unbeatable wind resistance and gives protection. It is the best roofing system for coastal areas. It is one of the most accurate residential roofing available currently.
Country Manor Shake is fireproof and lightweight aluminium and will not observe water or become waterlogged. It comes in a variety of shades with the most advanced coating technology. If you want to shield your home from fire, wind and rain you will be delighted by our Country Manor Shakes. We provide you with peerless weather and wind resistance.
Metal Roofing San Diego provides you with the leading Country Manor Shakes with affordable price, rates and reliable services. We ensure the utmost care so that your roof doesn't need frequent maintenance. Secure your house with the best Country Manor Shake available in San Diego through our kind services.