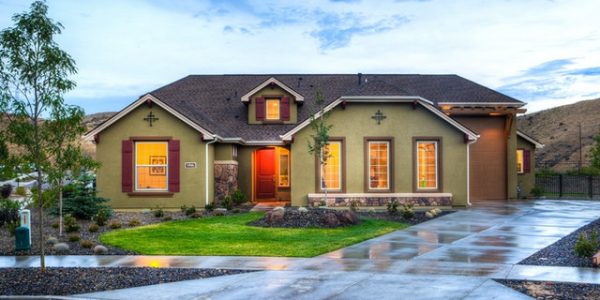 Oxford Shingle is an attractive Aluminium roofing system designed to last as long as your home will last. It is produced from recycled Aluminia with recycle content of 95% or more. The panels of Oxford Shingles secure the roof using aluminium clips which fasten ultimate protection. Metal Roofing San Diego offers Oxford Shingles which are long-running roofing system with highest quality and design.
Oxford Shingles are durable, long-lasting and wind resisting. They are built to defend your houses from hurricanes. It can also radiate heat keeping your home cool in the warmest weather of San Diego.
Metal Roofing San Diego, offer you the best Oxford Shingles to protect your homes. Our Oxford Shingles are by far the most popular in San Diego. We ensure that your roof will not have any leaks, streaking and staining. Metal Roofing San Diego is committed to providing a professional and efficient service at all times.
Our Shingles will provide you with an energy-efficient Oxford Shingles so that you can save 25% of your energy bill. It ensures that your house will remain stable during any harsh weather of San Diego. Metal Roofing San Diego's Oxford Shingles are engineered to the highest standards of quality. We will always maintain the highest standards of work. So do consider our Oxford Shingles for green comfortable and warm living.