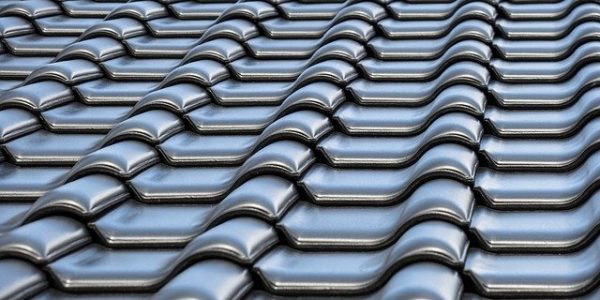 Rustic Shingle is an investment-grade metal roofing system that provides protection, attraction and increases value for your home. It has a rugged texture and deep, realistic wood grain that replicates wood shake shingles but issues further shielding.
 Rustic Shingle is perfect roofing shingle to protect your house in San Diego because it can protect houses from the deadly wind and wildfire of California. You don't have to worry about the sudden bushfire or conflagration. It protects houses from fire flakes and burns. Moreover, it can stimulate wind at over 200 mph. To sum up; Rustic Shingle is the most high-quality long term shingle to protect your house in San Diego.
Metal Roofing San Diego provides you with the most affordable, most proven and long-lasting Rustic Shingle in San Diego. We ensure your lifetime protection with elegant and tasteful colour. Our warranty assures you that your house will not leak, chip, peel, flake, burn, rust, or crack
Metal Roofing San Diego makes it simple to get a classic Rustic Shingle roof that will last through the rasping season of San Diego. With our Rustic Shingle, you will not need routine maintenance or replacement.
Rustic Shingle is the perfect way to protect your beautiful houses in San Diego. And Metal Roofing San Diego is issuing its best to protect your homes.