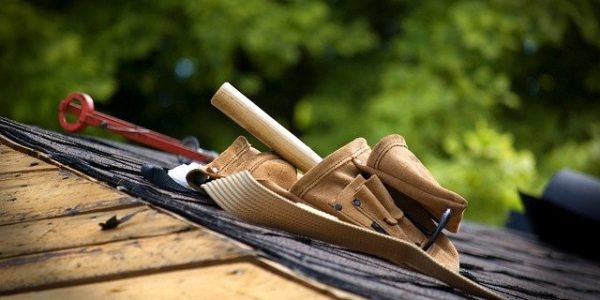 Metal Roofing San Diego offers you the finest Slate Rock Oxford with a lifetime guarantee. We provide you Slate Rock Oxford which is durable, beautiful and chalk resistant. Our Slate Rock Oxford comes with prime protection for your homes.
The Slate Rock Oxford Shingle is a unique product that combines the proven design and integrity of Oxford Shingle. It is long-lasting, energy-efficient and alternative to traditional roofing materials like slate. It will not burn and protects against wildfires or chimneys. Besides, it has an additional four-layer coating of PVDF thus it will not absorb water.
We, Metal Roofing San Diego, provide you with the best Slate Rock Oxford with varieties in colour and texture. We ensure that your house will remain beautiful with our high standard services. Our Slate Rock Oxford gives the advantage of remaining rust-free throughout its lifetime. Our stainless quality ensures that the material is much more durable than any other roofing services in San Diego.
At Metal Roofing San Diego, we are committed to providing our customers with the best services of Slate Rock Oxford. We leave no mistake behind so that our customers can have the highest guard for their homes. Surely we will provide you with the finest Slate Rock Oxford of San Diego.