Clicklock Premium Standing Seam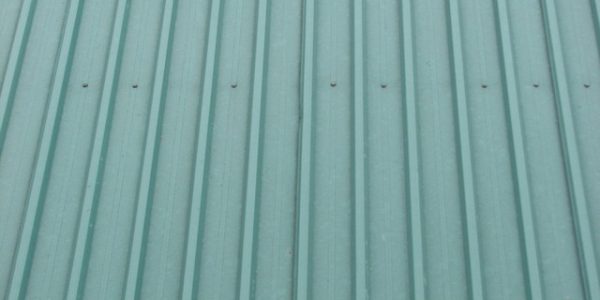 Metal Roofing San Diego offers you the well-protected Clicklock Standing Seam with zero maintenance and a lifetime warranty. Our Clicklock Premium Standing Seam is available in many fade-resistant colours which will not rust, rot or crack.
If you are looking for traditional roofing but with exclusive sustainability then Clicklock Premium Standing Seam is the best option for you. Clicklock Standing Seam is a premium aluminium standing seam roofing system with 99% recycled content. It is also known as 'agricultural panel roofing' and 'commercial roofing' for its wide range use in the commercial sector.
Clicklock Premium Standing Seam has a unique feature of contraction and expansion that occurs due to the change of weather which is unworkable for any other standing seam roofing system. An additional feature to it is that it can be installed over existing roofs, reducing demand on landfills. It is more like icing sugar on top of the cake for your house.
We, Metal Roofing San Diego, carefully designed the trims used to finish a Clicklock roof for longevity and durability. Our extremely well-built designs make sure that your house will remain well protected. Using the best Aluminium we provide you with the Clicklock Premium Standing Seam which will not burn and protect against wildfire.
Our expert team will install your metal roof with utmost care. So give a quick call to Metal Roofing San Diego for the best Clicklock Premium Standing Seam available in San Diego. 
We also provide other styles like country manor shake, oxford shingle and many more.