Metal roofs are a great option for homeowners who want to make their space more sustainable and environmentally friendly. Metal roofs can last up to 50 years, making them a long-term investment that will save you money in the future.
In this blog post, we'll discuss all of the benefits of metal roofing as well as some things you should look out for when shopping around for your new roof!
If installed properly, metal roofing is one of the most energy efficient types of roofing available on the market today. Metal has been shown to reflect heat and deflect solar radiation more efficiently than any other roofing system.
Metal roofing has become really popular recently because it is also one of the most durable types of roofing available. Metal roofs don't need any type of maintenance or painting that other materials require.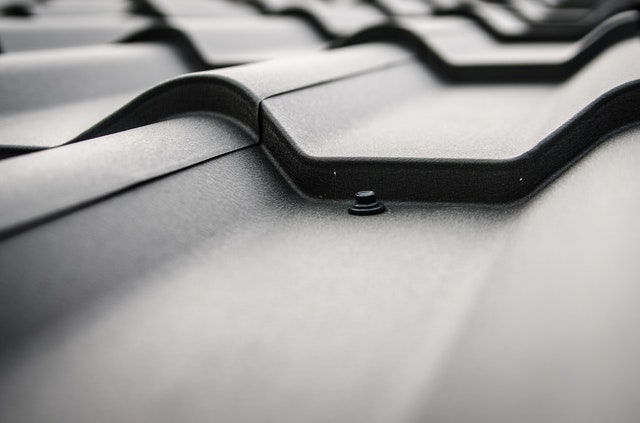 Last but not least, metal roofs are energy efficient and do a very job at keeping the house cool in the summer and warm in winter.
How safe are metal roofs? Metal roofing offers many benefits including being energy efficient and able to deflect solar radiation while that they are so durable.
Metal roofing can also be recycled and reused over the course of its lifespan because it doesn't break down as quickly. This means even when your roof does need to be replaced, you have more options than if you had gone with another type of material like asphalt shingle or wood shake.
Just make sure that any company you choose to work with has experience installing metal roofs.
Metal roof has fewer leaking problems than asphalt shingles or wood shake roofs.
Metal roofing is generally low-maintenance and energy-efficient. Metal roofs are made from a variety of metals including steel, aluminum, and copper coated with zinc to resist corrosion which means they can last for decades without the need for repairs that other material such as coal tar paper would require overtime.
Metal roofs are also safer than other options. It does not burn as easily, is fire-resistant and can withstand extreme heat up to 1200 degrees Fahrenheit before it will start melting.
If you are thinking to get metal roofing then contact our team at Metal Roofing San Diego.